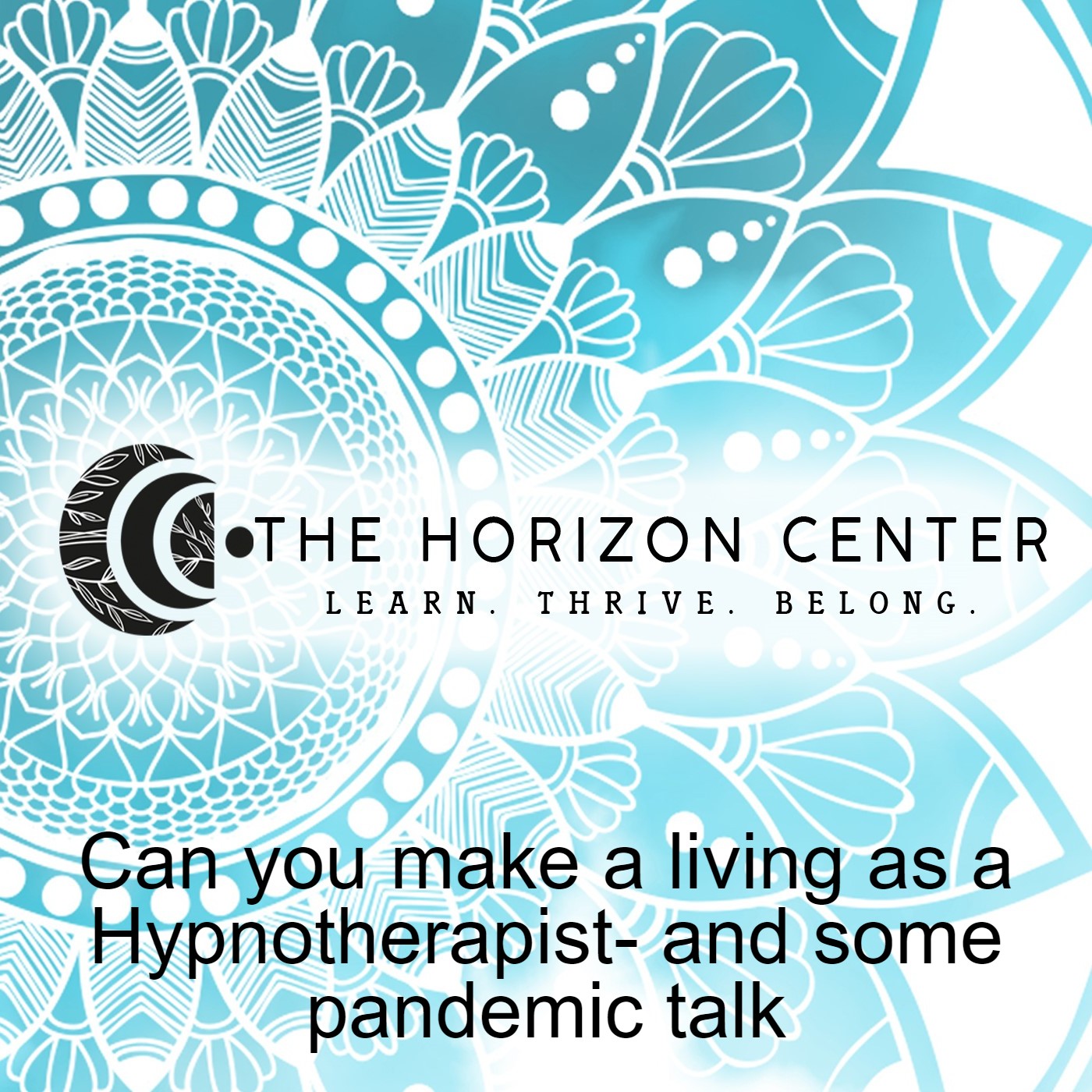 people always ask me the burning question, "Can I make a living doing Hypnosis?" In this episode I crunch some numbers and help you to see the 6 figure potential in this fulfilling field.
I also  spend some time talking about how the pandemic has actually been a game changer for hypnotherapists-- making this work not only more lucrative but more necessary.
Interested in training? Try out the first unit of my course for free. no pushy sales, no obligations. Just great content.