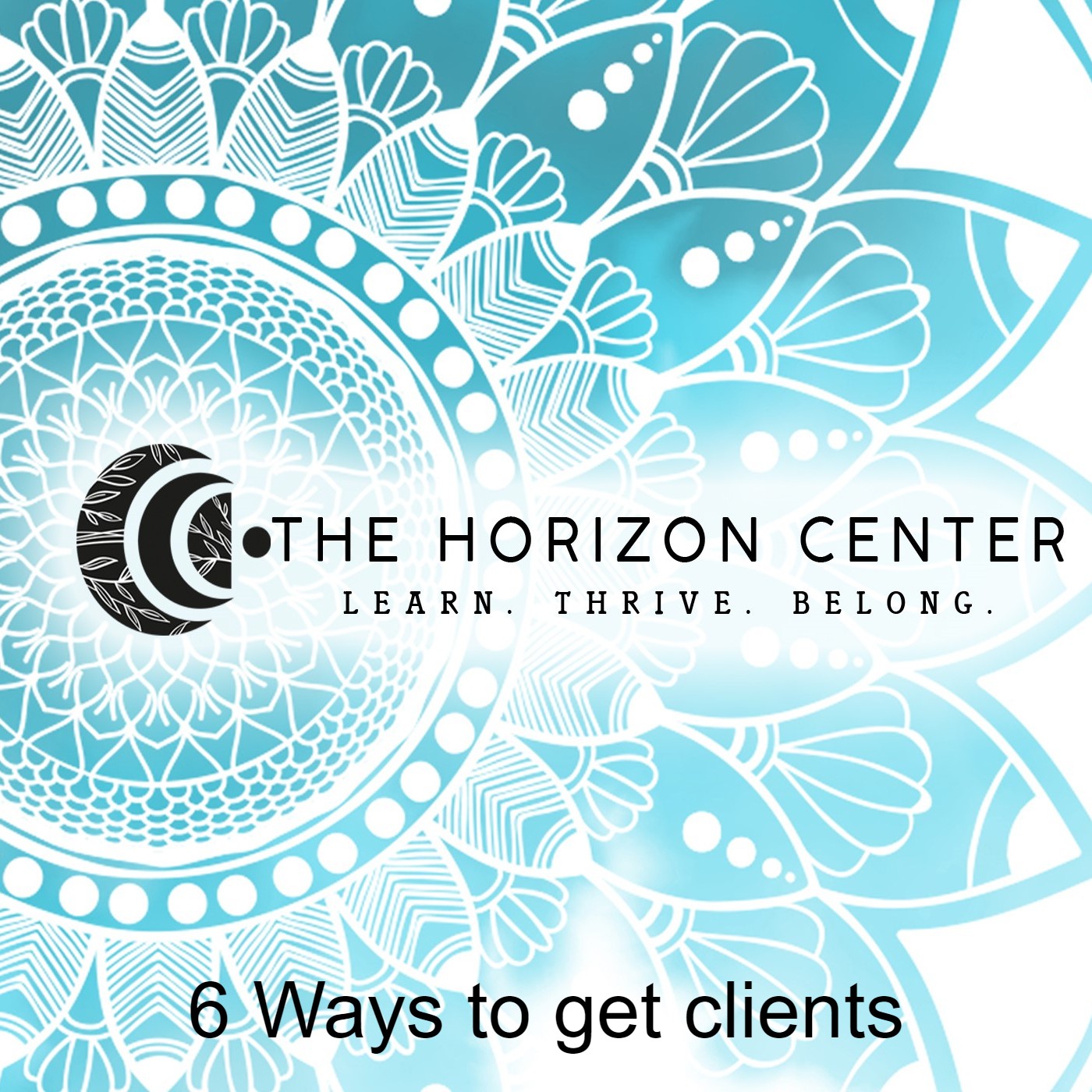 Being able to get clients is always a concern for someone looking into my training, as well as for someone who is already trained. So, in this podcast, I will share 6 ways of getting clients that I have used myself--and one that I haven't.
Regardless of whether you are a student of hypnotherapy or a practitioner, there is something in here for you.
Interested in training? Try out the first unit of my training for FREE. No obligations. No pushy sales. Just great material.